Philodendron Brandtianum
Regular price
₹ 1,999.00
Sale price
₹ 499.00
Unit price
per
Sale
Sold out
Light

Philodendrons require medium to bright, indirect light. Place it near an east- or west-facing window, but out of direct sunlight.
Water

Water your philodendron deeply and then allow the top inch or two of soil to dry out before watering again. Water until it runs out of the drainage holes at the bottom of the pot.
Growing Media

A good potting mix for philodendron plants should be well-draining, rich in organic material, and slightly acidic. Some gardeners recommend a mix of two parts peat moss, two parts potting soil, and one part perlite or sand. For increased drainage, you can also add a few handfuls of pumice or organic matter such as compost or worm castings.
Philodendron brandtianum, also known as the saddle leaf philodendron, is a tropical plant native to the rainforests of South America. It is a popular houseplant due to its striking, heart-shaped leaves and its ability to thrive in a variety of indoor environments. The leaves of the philodendron brandtianum are typically a deep green color, with a glossy finish and a leathery texture. As the plant matures, the leaves may develop a reddish or bronze hue on the underside. The philodendron brandtianum is a fast-growing plant that is easy to care for and maintain, making it a great choice for plant enthusiasts of all skill levels. In addition to its ornamental value, the philodendron brandtianum is also known for its air-purifying qualities, making it a beneficial addition to any indoor space.
Share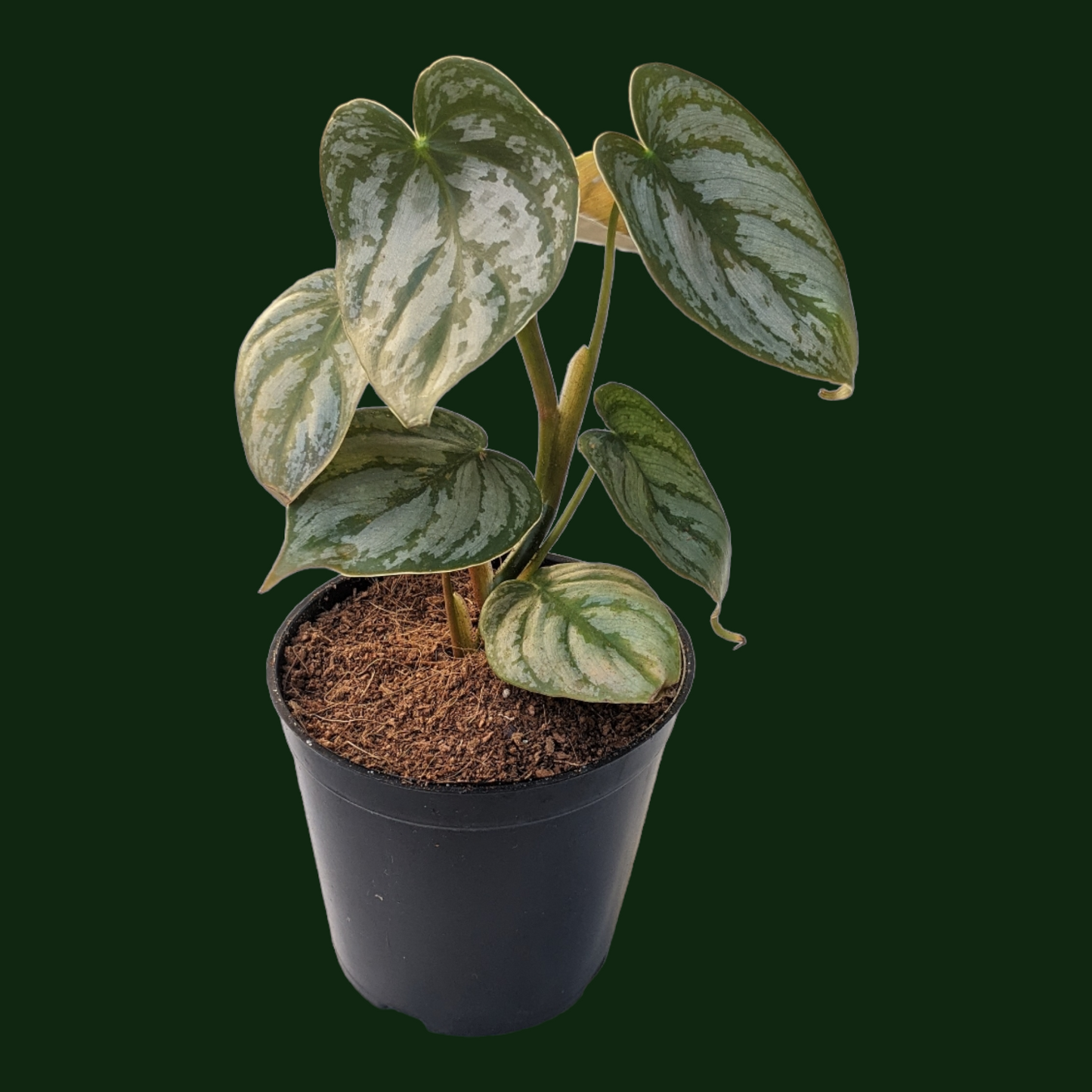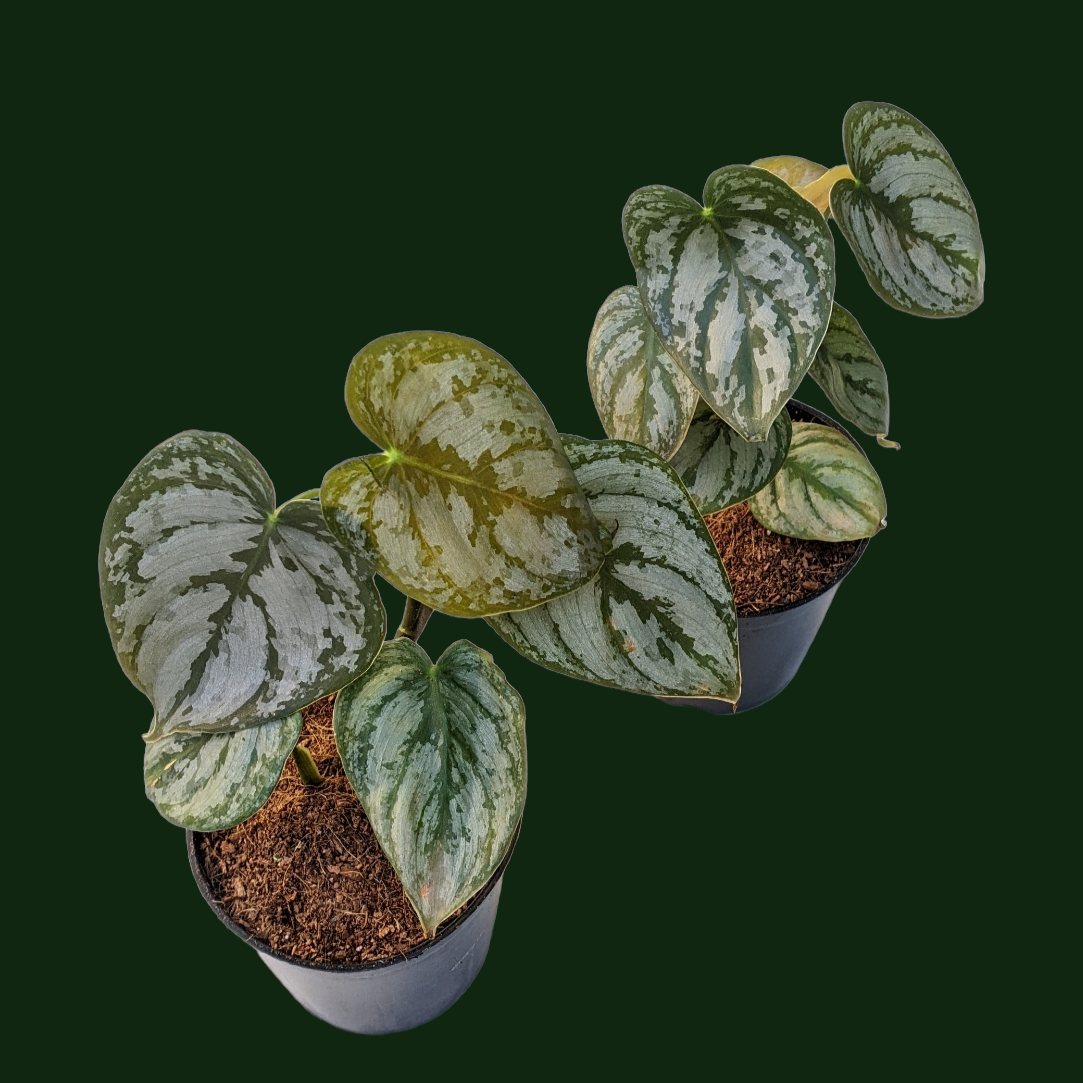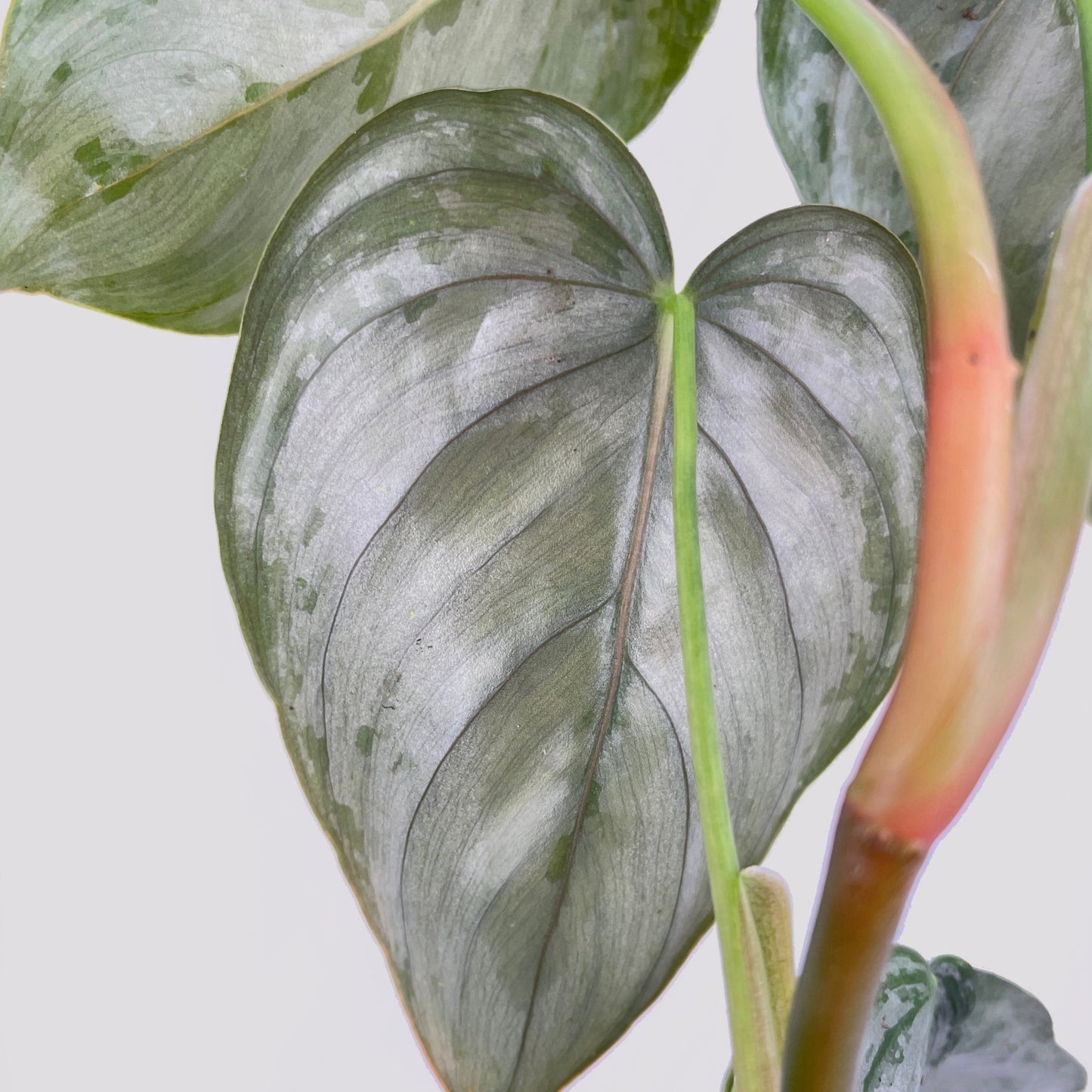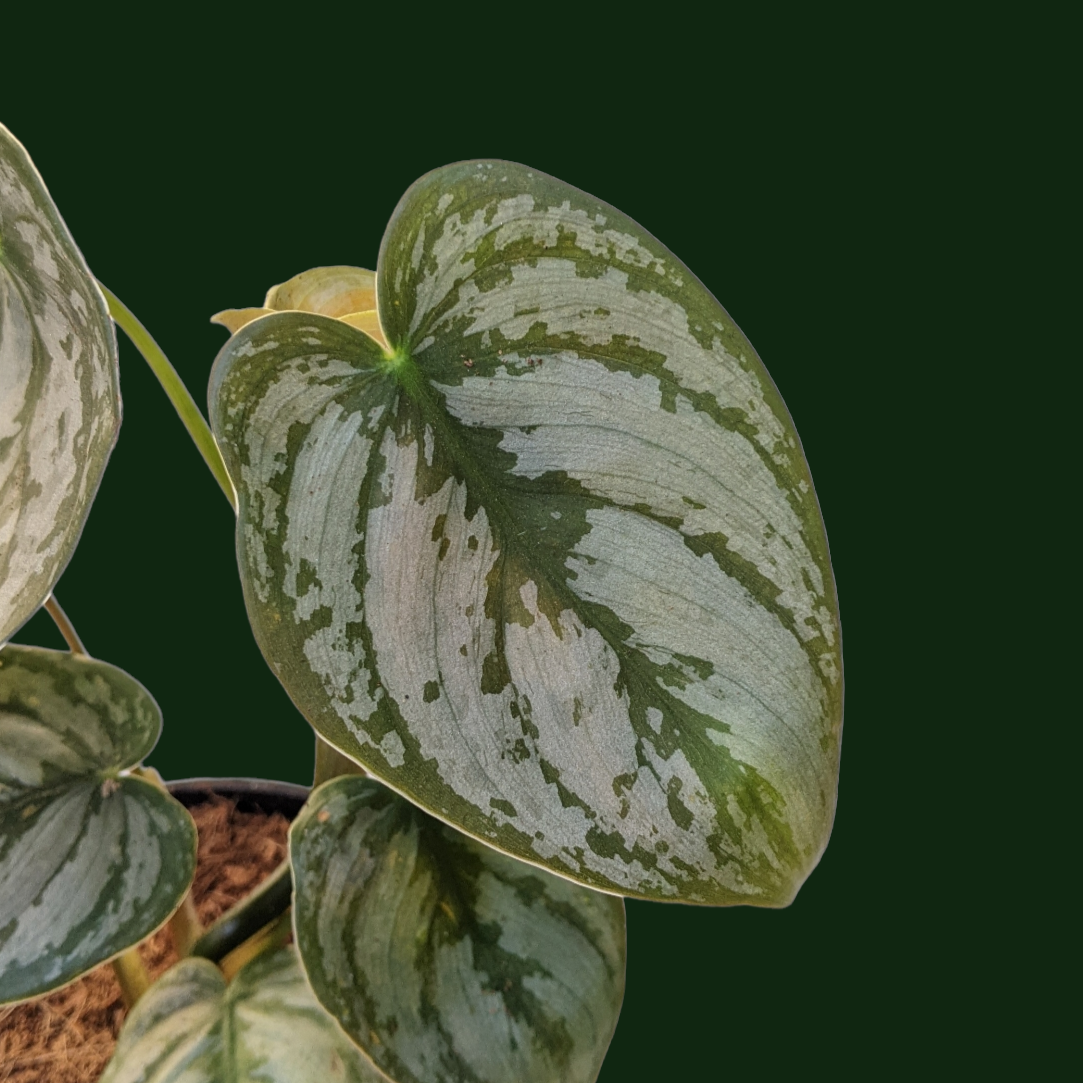 Collapsible content
Shipping

We ship our plants in weekdays ie. monday to friday. We avoid weekends because we don't want our parcel to get stucked at the postal office. Processing depends on several factors like the type of plant, when you order it etc. 

Standard shipping takes 4-6 days to reach, but it may vary during the holiday seasons and your location.
Where do you ship from?

Most of the plants get shipped from Pune, although we have a few different locations across India. And we ship all over India.
Cancellation policy

Orders are dispatched within 5 working days. Cancellations will be considered only if the cancellation request is made within 24 hours of placing an order.
Fair deal but could be easily better
The plant was as described and in decent condition. Just 2 damaged leaves.
Delivery was great. The packaging was ok.
Disappointed with the potting medium used - which was plain clay soil.
I hope your Assam facility (from where the plant came) starts using neutral medium like coir or aroid mix.
Clay is very difficult to use as permanent soil for philodendrons. And removing it from a freshly travelled small plant is not recommended.
Anyway, I removed the soil and repotted - the plant has since thrown 2 new leaves. So it was a good purchase.
Awesome Plant & Serevice
The Philodendron brantianum I received from Soiled was in great condition upon arrival. The leaves were glossy and full, and the overall health of the plant was very good. It was packaged well for shipping and arrived on time. The care instructions provided were easy to follow and helpful. I've been very pleased with this plant and would definitely recommend it to others, as well as buy from Soiled again.
Impressed
Really impressed with their service, Rahul was awesome with my queries and helped me get the plant at a discount. I am sure to buy again.