Pitcher Plant (Nepenthes Lady Luck)
Regular price
₹ 1,500.00
Sale price
₹ 1,199.00
Unit price
per
Sale
Sold out
Size

Small: 4-5 inches
Large: 10-15 inches (Multiple Shoot)
Light

Nepenthes generally like bright light without much direct sun. About 50% sun or dappled shade is good. Thin, spindly plants or poor coloration are a sign of too weak a light.
Water

Keep the soil moist at all times, making sure that the excess water drains away freely and the plant is not left sitting in water for any length of time. Keep misting the plant occasionally, they love high humidity.
Growing Media

A soil mix of peat, sand, perlite, orchid bark and chopped Sphagnum works well. Pure live sphagnum moss or "orchid mix" is a good soil alternative.
Introducing Nepenthes Lady Luck, a rare and exotic pitcher plant that's sure to turn heads. This stunning plant features delicate green leaves with vibrant red accents, and its unique pitcher-shaped traps are both fascinating and functional.
Nepenthes Lady Luck is an easy-to-care-for plant that's perfect for both beginner and experienced plant collectors. It thrives in bright, indirect light and prefers to be kept moist but not waterlogged. The plant's pitchers can be used to trap and digest insects, which provides the plant with additional nutrients.
At Soiled, we're proud to offer Nepenthes Lady Luck as part of our collection of rare and unique plants. Whether you're an avid collector or just looking for a new addition to your indoor garden, this plant is sure to impress.
Ordering online from Soiled is easy and convenient, and we guarantee that your Nepenthes Lady Luck will arrive in excellent condition. Don't miss your chance to own this truly special plant - order now and experience the beauty and wonder of Nepenthes Lady Luck for yourself.
Share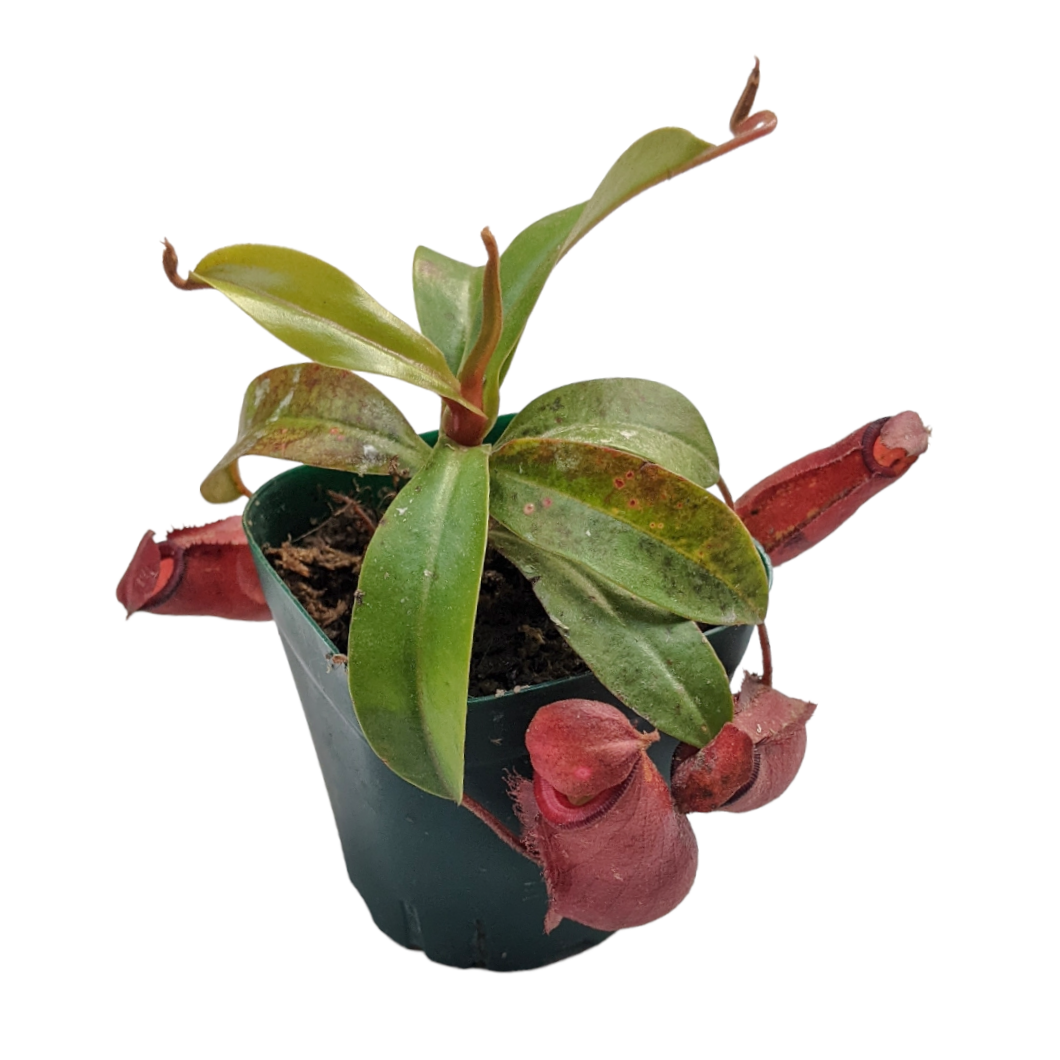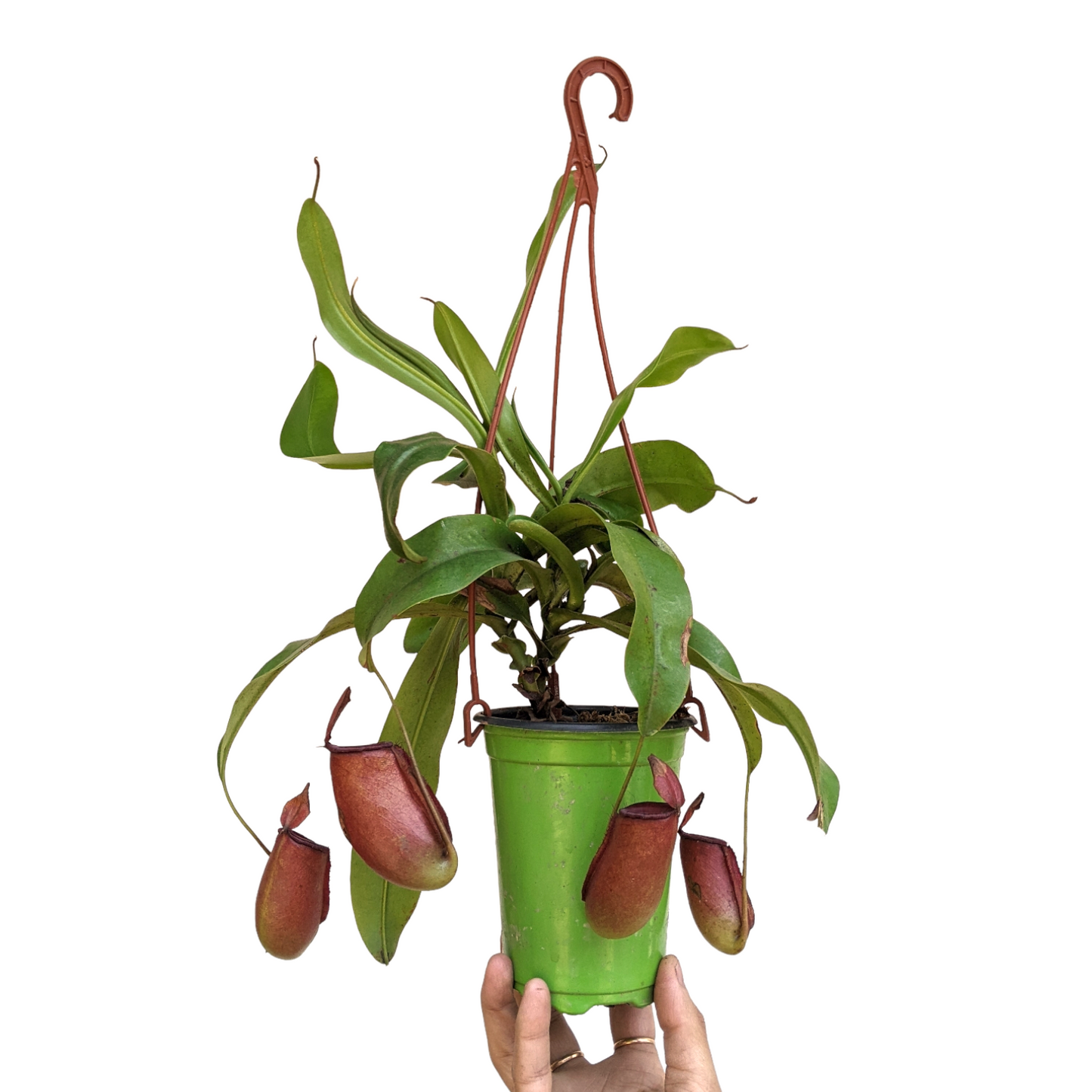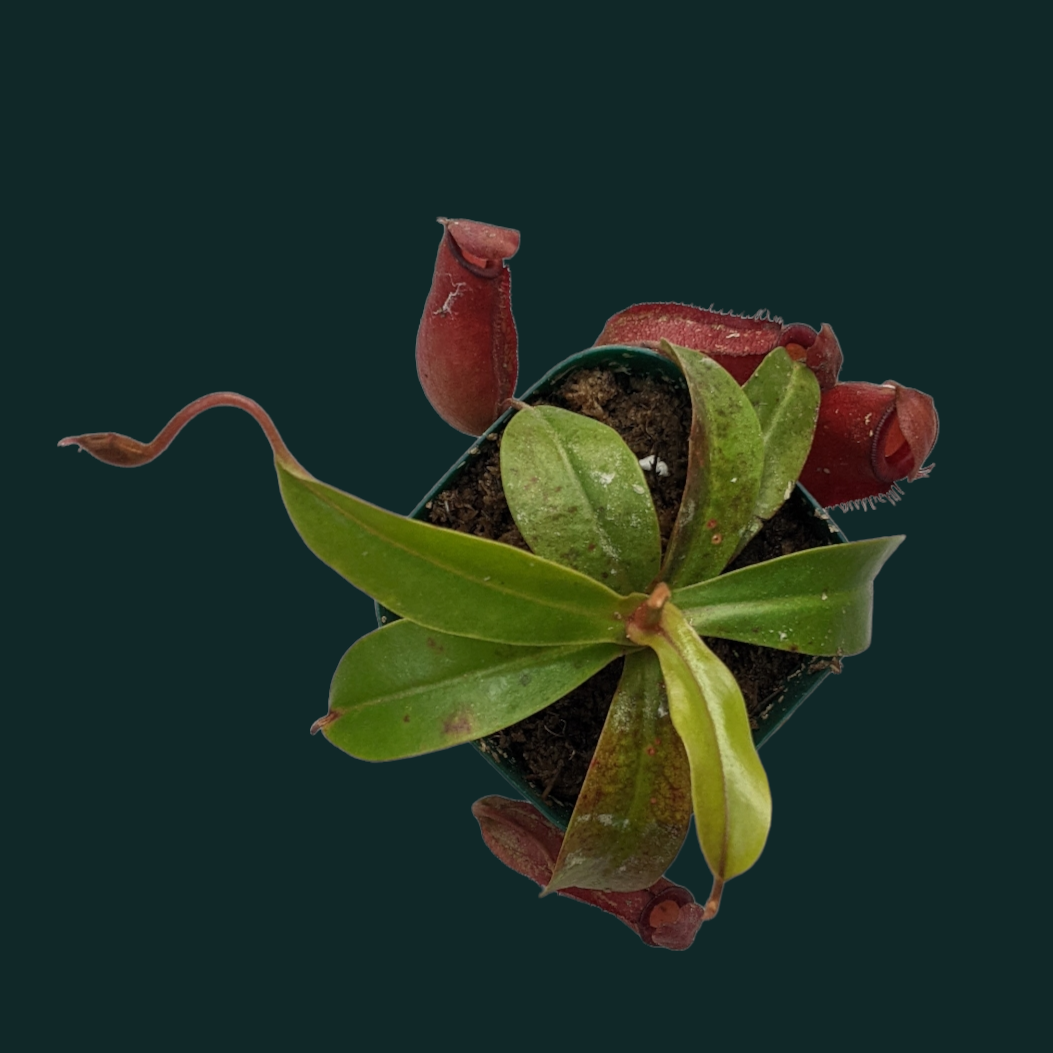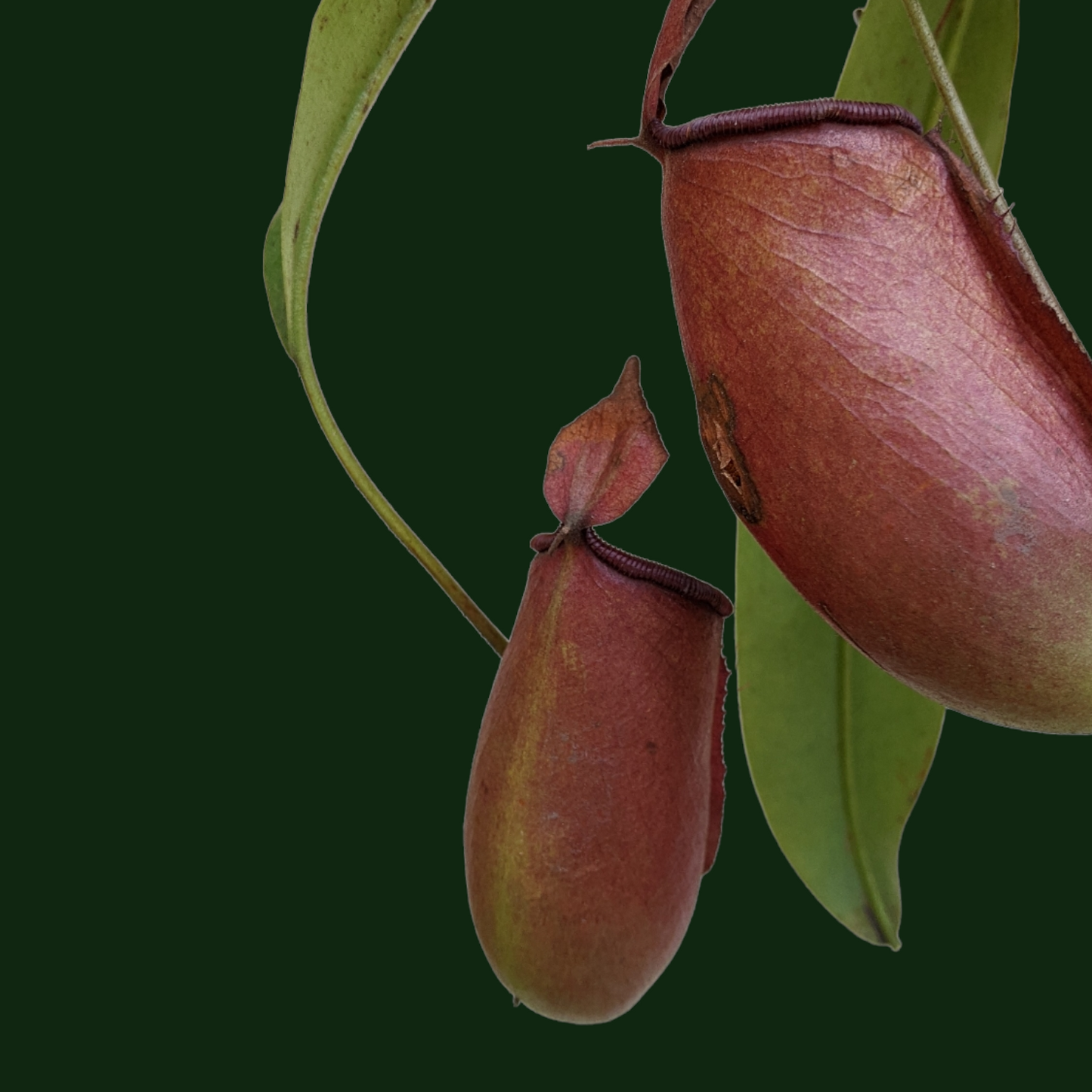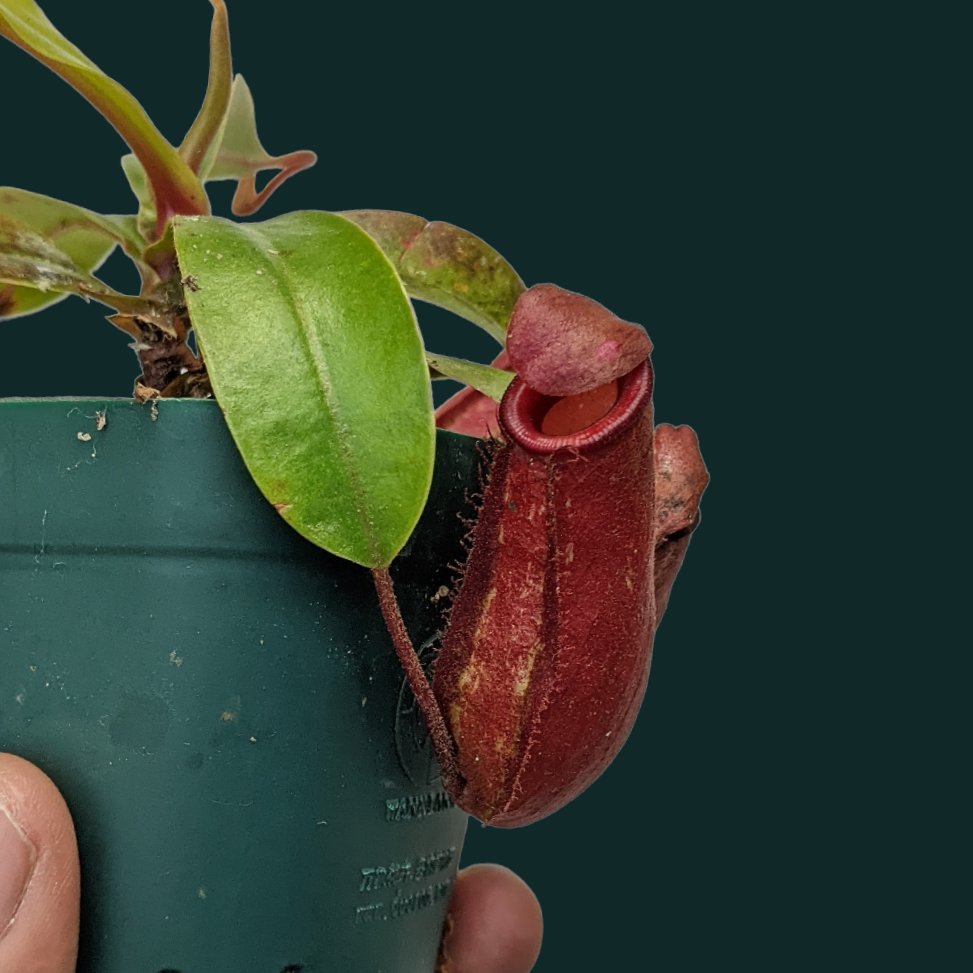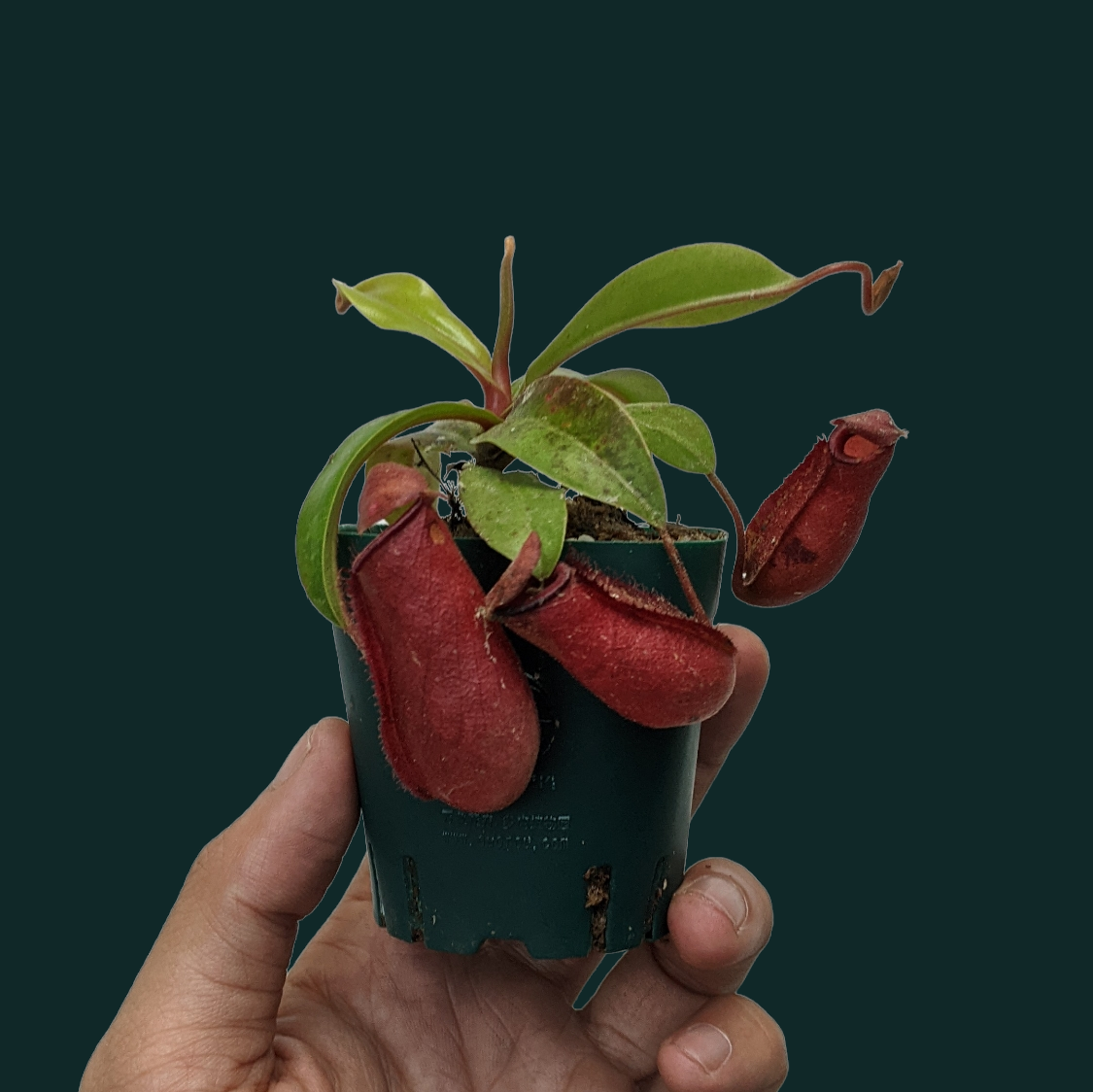 Collapsible content
Shipping

We ship our plants in weekdays ie. monday to friday. We avoid weekends because we don't want our parcel to get stucked at the postal office. Processing depends on several factors like the type of plant, when you order it etc. 

Standard shipping takes 4-6 days to reach, but it may vary during the holiday seasons and your location.
Where do you ship from?

Most of the plants get shipped from Pune, although we have a few different locations across India. And we ship all over India.
Cancellation policy

Orders are dispatched within 5 working days. Cancellations will be considered only if the cancellation request is made within 24 hours of placing an order.
Lovely Plant
Purchased it a few weeks ago, the plant did come to me without any pitchers, but it was a decent size n healthy. Waiting to see the pitchers once they grow. But nice and healthy plant, i loved it