Venus Fly Trap
Regular price
₹ 1,599.00
Sale price
₹ 1,350.00
Unit price
per
Sale
Sold out
Size

3-4 Inch bushy plant as in picture
Light

Venus flytraps should be kept in bright, but not direct sunlight. Direct sunlight in the summer can get too hot and damage the leaves, so it is best to avoid this. If the flytrap is kept indoors, it should be 4 to 7 inches away from fluorescent lights for optimal growth.
Water

Make sure to keep the soil in the pot consistently moist to wet, as these are bog plants. Do not let the soil dry out. To water the plant, place the pot in a shallow dish or saucer filled with water for a few hours every few days.
Growing Media

Venus Fly Traps prefer a well-draining, nutrient-poor soil mix. A good soil mix for Venus Fly Traps can be made from equal parts of sphagnum peat moss and perlite or sand
Looking for a unique and functional addition to your plant collection? The Venus Fly Trap (Dionaea Muscipula) from Soiled is the perfect choice!
As a carnivorous plant, the Venus Fly Trap not only adds a visually striking element to any space, but also serves as a natural insect catcher, making it both beautiful and functional.
With its distinctive traps and unique mechanism for catching prey, the Venus Fly Trap is a standout among carnivorous plants. And with Soiled, you can easily buy this rare and intriguing plant online and have it shipped directly to your doorstep.
So why wait? Add a Venus Fly Trap to your collection today and experience the unique beauty and functionality of this carnivorous plant.
Share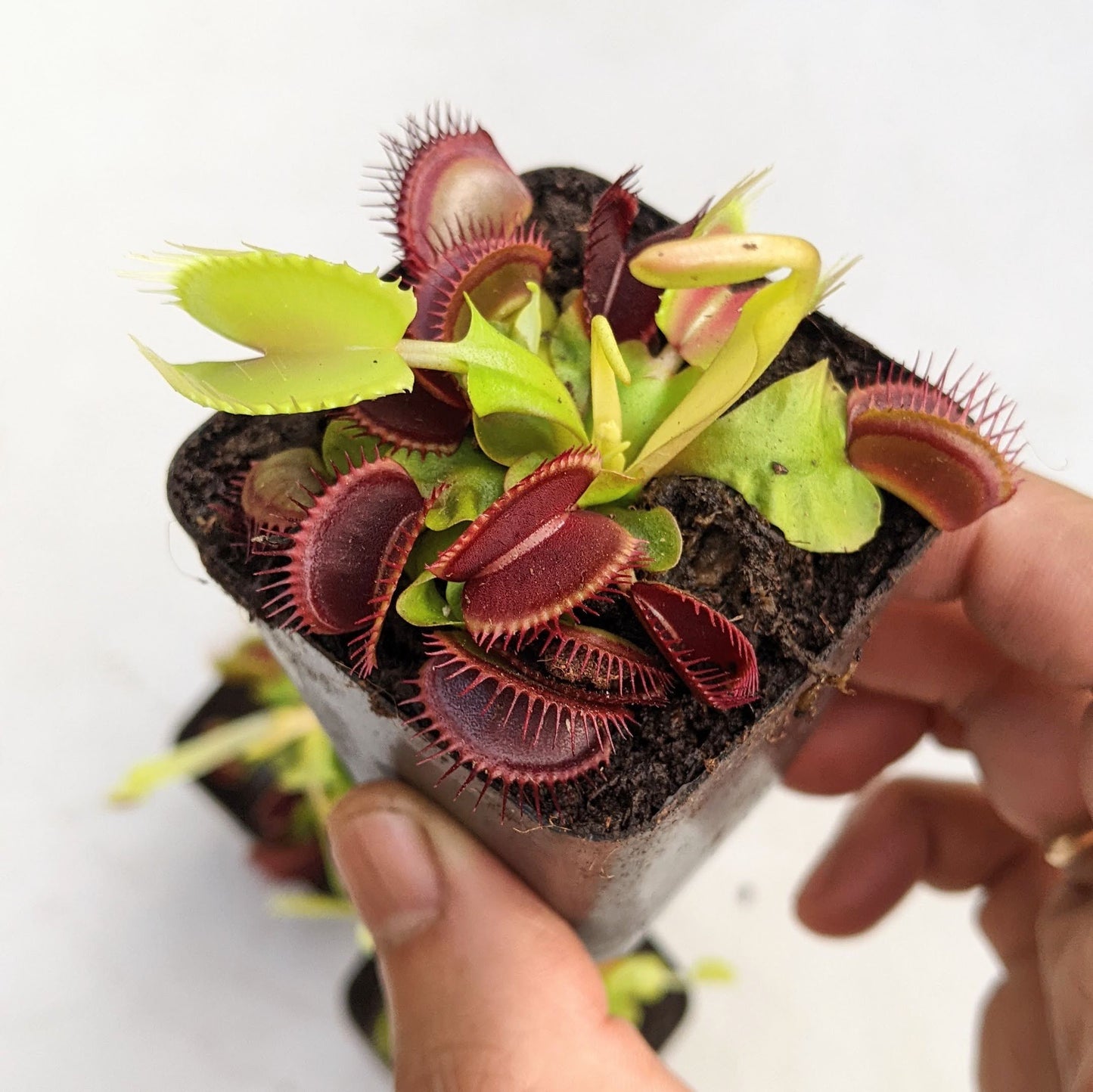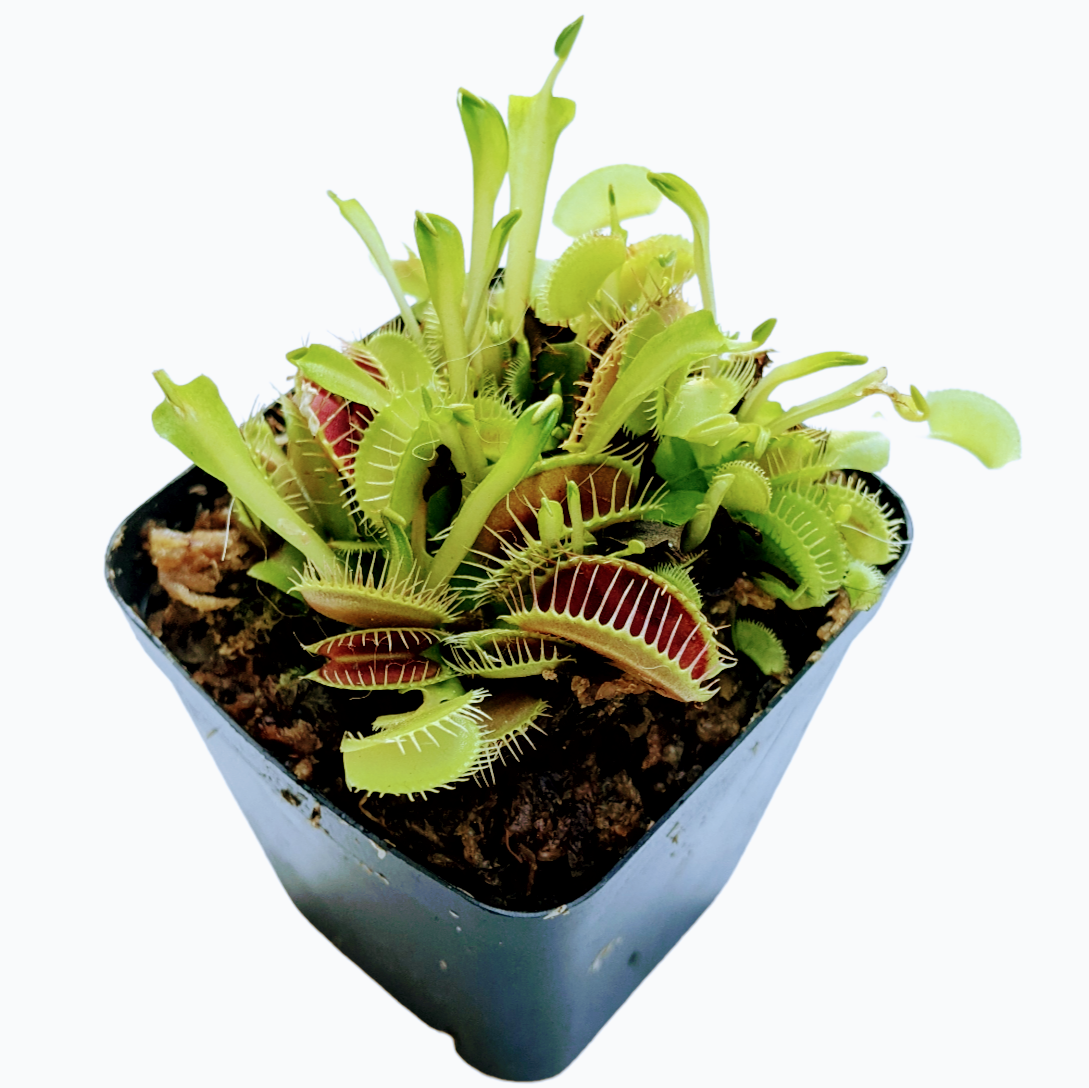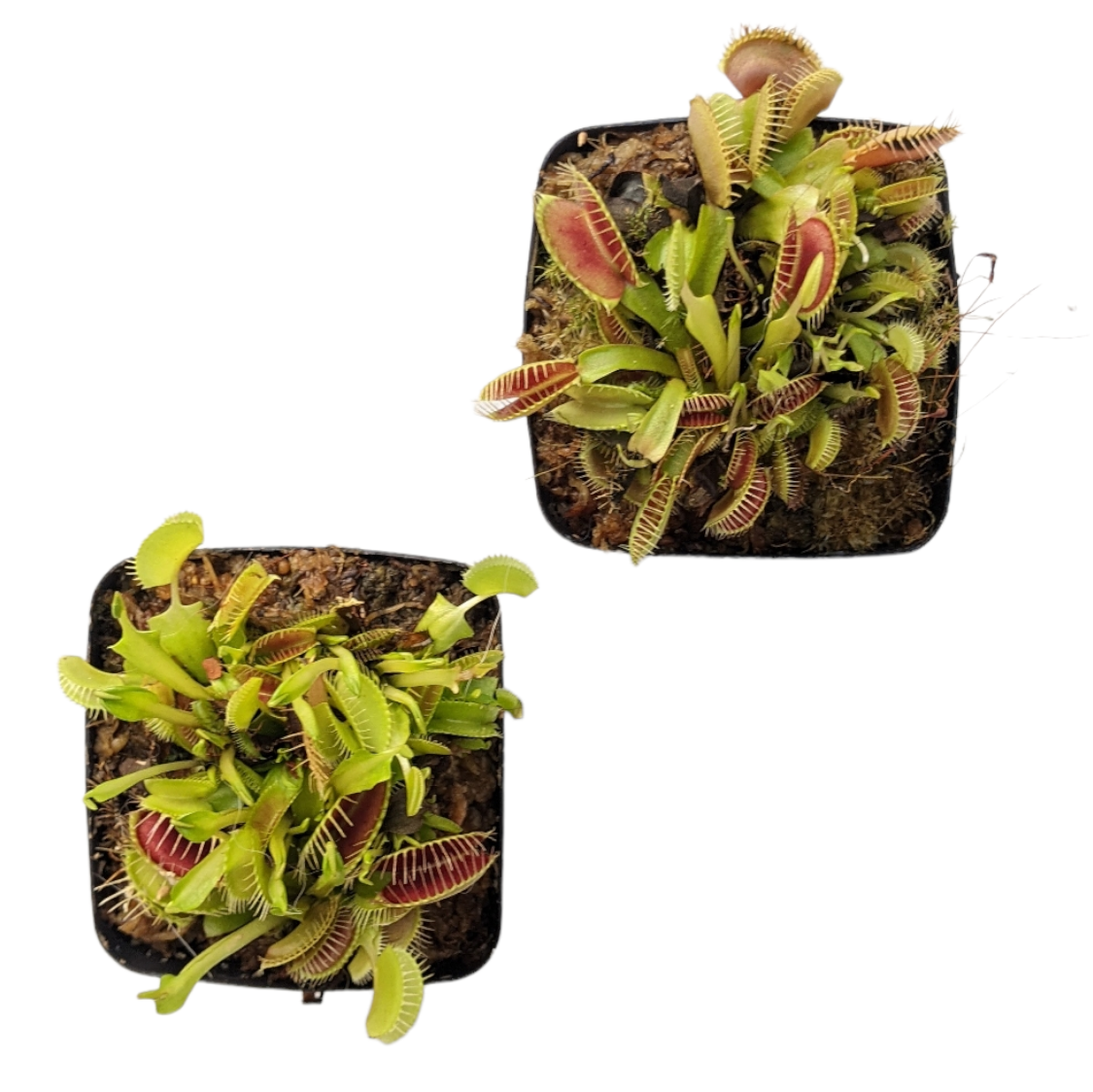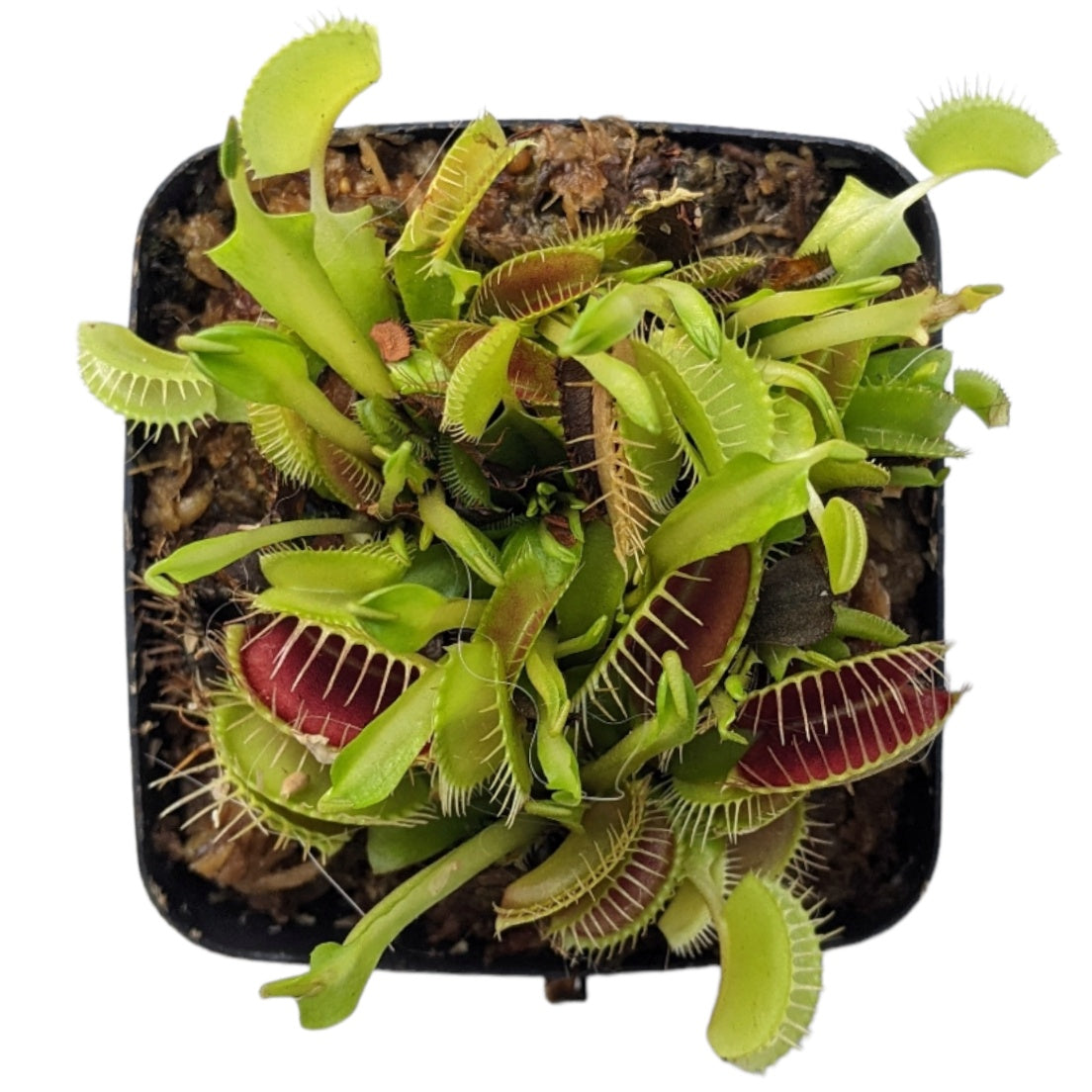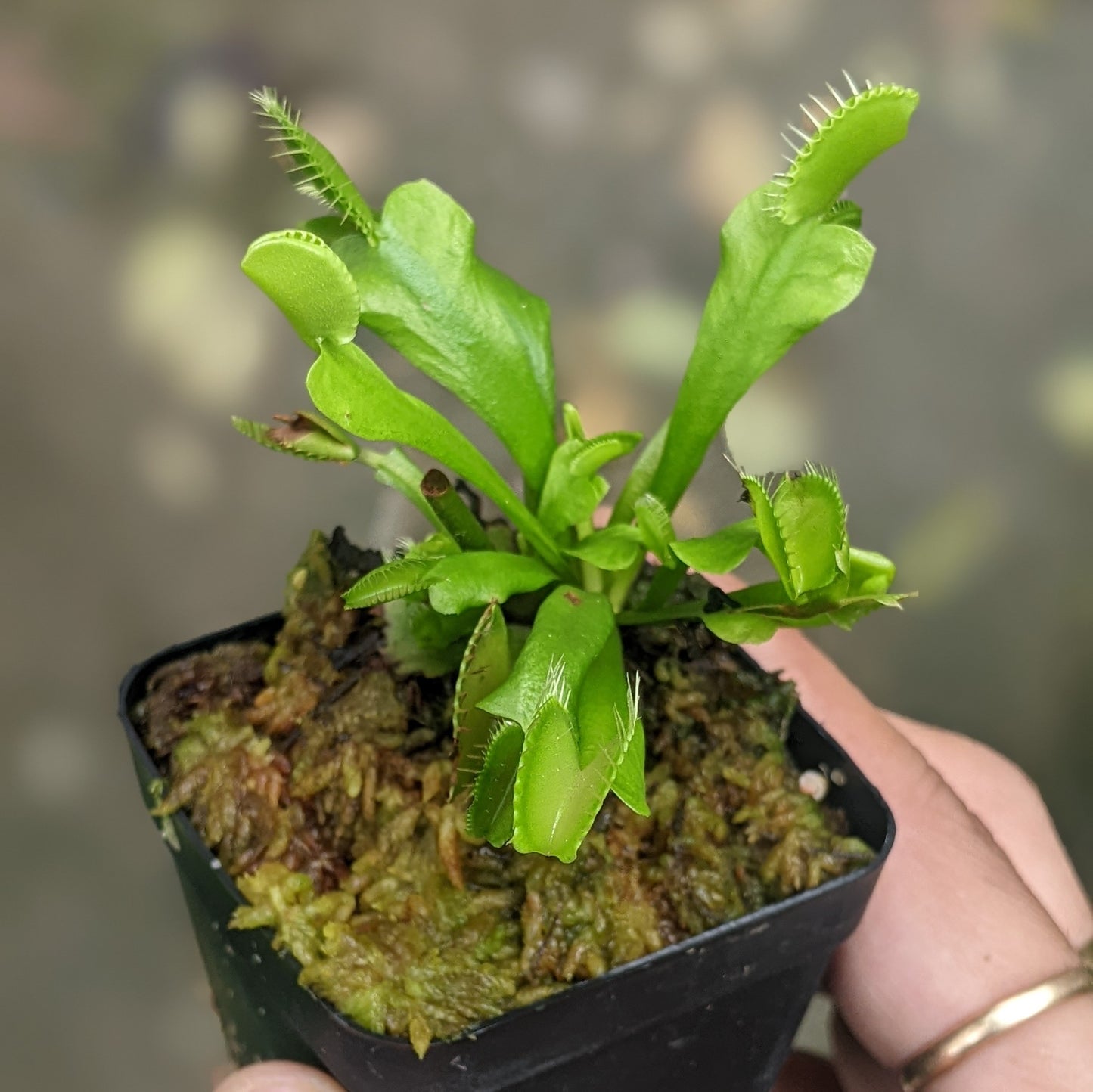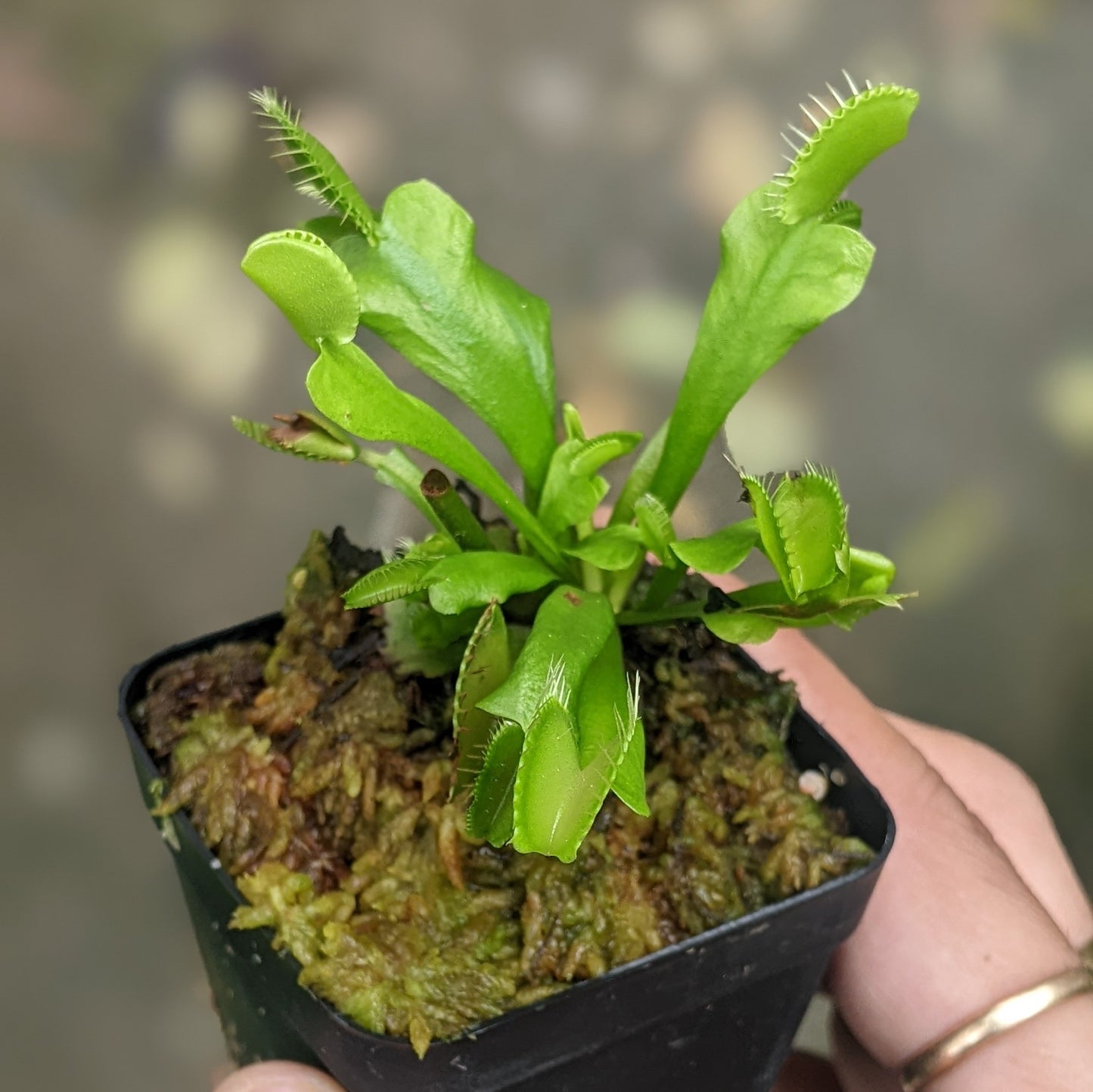 Collapsible content
Shipping

We ship our plants in weekdays ie. monday to friday. We avoid weekends because we don't want our parcel to get stucked at the postal office. Processing depends on several factors like the type of plant, when you order it etc. 

Standard shipping takes 4-6 days to reach, but it may vary during the holiday seasons and your location.
Where do you ship from?

Most of the plants get shipped from Pune, although we have a few different locations across India. And we ship all over India.
Cancellation policy

Orders are dispatched within 5 working days. Cancellations will be considered only if the cancellation request is made within 24 hours of placing an order.
Wonderful
liked the plant very y lovely
Wonderful
liked the plant very z lovely
Wonderful
liked the plant very t lovely
Wonderful
liked the plant very s lovely
Wonderful
liked the plant very r lovely